Sports Physio Strength & Conditioning
Educating and empowering people across all stages of their physical development.
Meet RosCO
An approach that simply hasn't been done before.
Ross Kinsella doesn't settle for the status quo. As an experienced and highly qualified Sports Physiotherapist, he realised there was a gap to bridge in his profession. Ross offers more than the traditional, short consults and broadens the treatment plan to cover all aspects of his patients' lives.
The development of an athlete is a long process that changes over time. Ross' dual qualifications in Sports Physiotherapy and Strength and Conditioning allows him to rehabilitate his patients from acute injury, all the way through to performance enhancement — an approach that simply hasn't been done before. Ross focuses on three key areas: teenagers, adults and the over-50 age group. Programs are tailored to each patient. No one size fits all.
IPS&C
Introducing a new program that can help anyone with their overall physical wellbeing
From this new approach to physiotherapy, Ross' latest business, Injury Prevention Strength & Conditioning, has been born. IPS&C will run hand in hand with Freedom Sports Medicine, offering patients the full spectrum of care.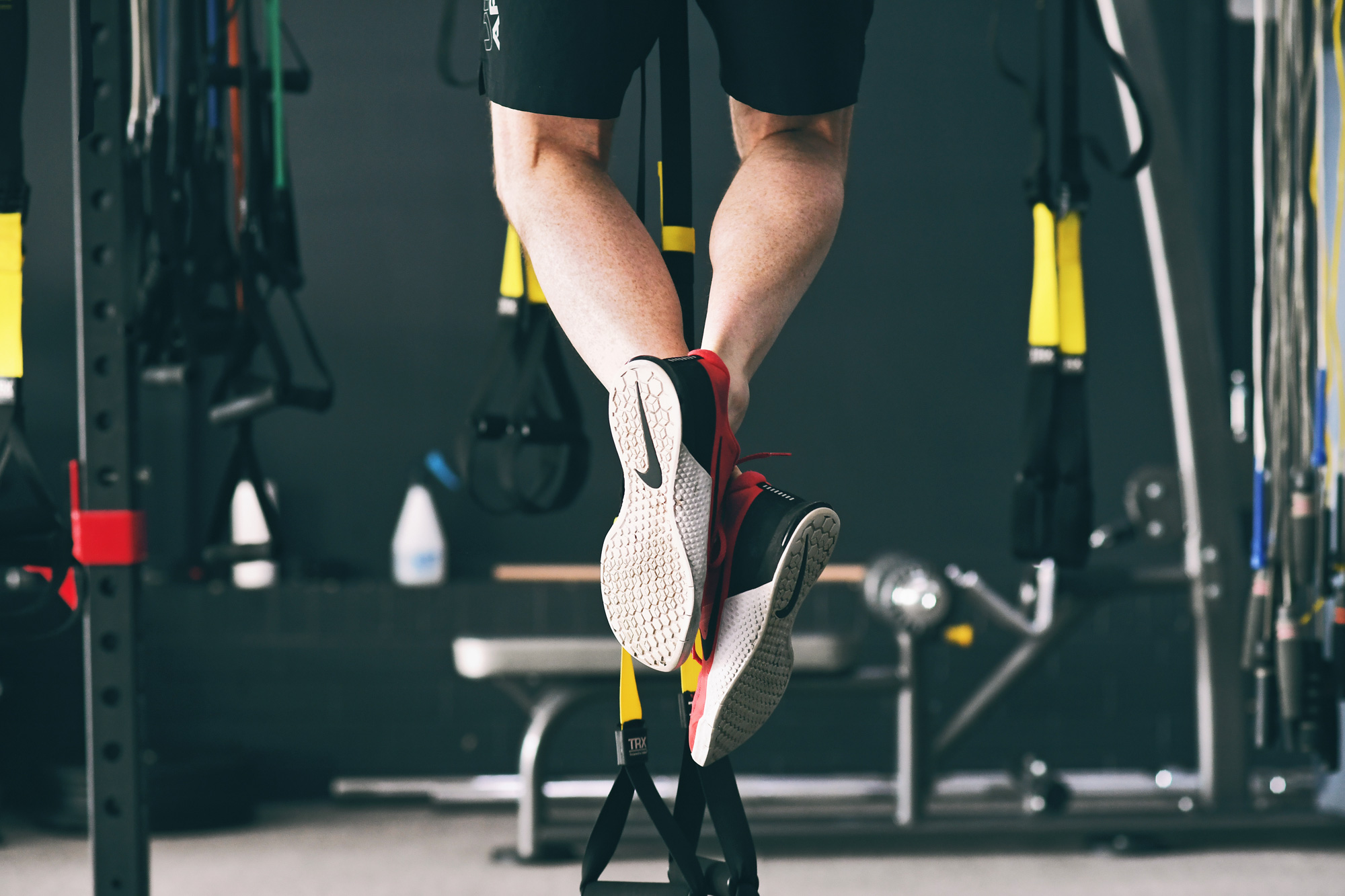 Strength and Conditioning Programs
Now that the acute injuries have been sorted in a consult with Ross, it's time to take it to the next level.
Train with Rosco
Helping the development of teenage athletes, improving the performance of adults and keeping the 50+ strong and fit into the best years of their lives.